Civil Service Exam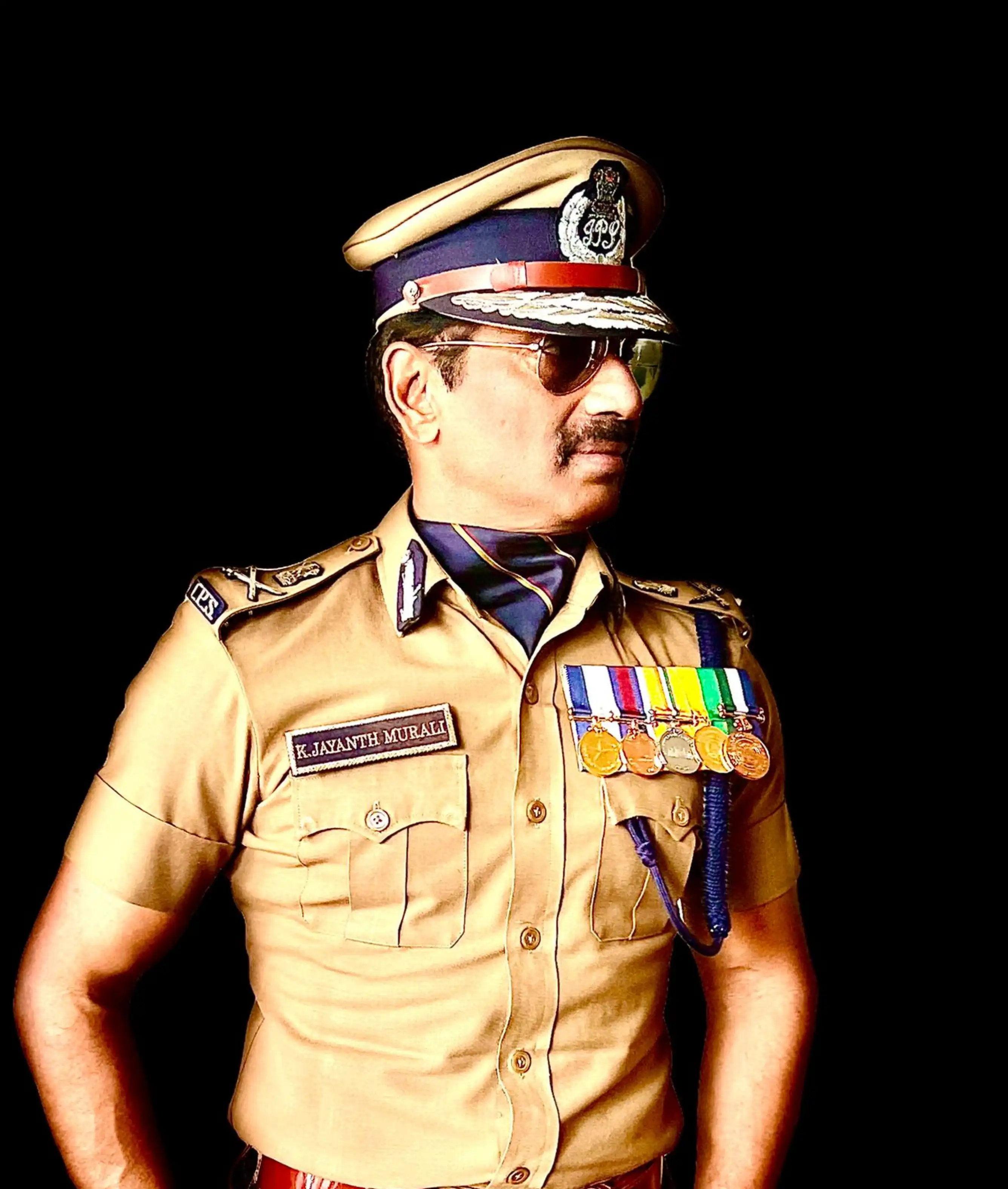 If you think of taking the civil services examination, you come to the right place. As a civil servant, I know how difficult it is to break through to the top of the merit list and get into one of the best government departments. And that's not just you; everyone is struggling. I provide civil service coaching for the best coaching for the most competitive exam in India.
Give yourself a head start in life with an intensive coaching program to prepare you for the civil service examination. Each of my sessions is customised to your needs and includes a free assessment to pinpoint your strengths and weaknesses. I guarantee that you will receive quality coaching.
Students who study under me get higher ranks and access to a network of alumni who have scored well in these exams in the past. The Civil Services Exam conducted by the Union Public Service Commission is one of the toughest examinations. The three tiers of screening that an aspirant needs to clear to become a civil servant requires enormous commitment and determination. Only 0.001 per cent of the aspirants finally cleared the exams.
Cracking the civil services exam requires, in my opinion, both intelligence, hard work and luck. Some tricks, tips, and tactics could give an aspirant a tremendous edge over others. If you opt for coaching with me, I can ease the strings of that bag of tricks for you
As Civil Services or the UPSC offers the most prestigious jobs in India, most people want to crack it. But not everyone has the time, money, or access to coaching that they need to get there. I specialise in helping people grasp the exam fundamentals to get a shot at their dream career.
I offer a course designed to enhance preparation for the civil services examination, and many students have successfully cleared the exam with my help. I prepare the aspirants for all three exam levels, i.e., preliminary, mains and interview. I design a curriculum that covers all the necessary topics systematically. I also teach various tips and tricks required to crack the examination.
I draw realistic timelines, chunk down the syllabus into bite-sized munchies, write subject wise goals, and systematically guide you and motivate you towards the attainment of your objective. I will teach you how to quickly and effortlessly crack the civil service exams smartly by uncovering some mind-blowing strategies and tactics that would skyrocket you towards your goal and help you succeed without much struggle. Just the way it helped me power my way through the finish line of the Civil Services Exam in 1991.
I am a guest speaker at The Shankar IAS Academy and Sathya IAS Academy.